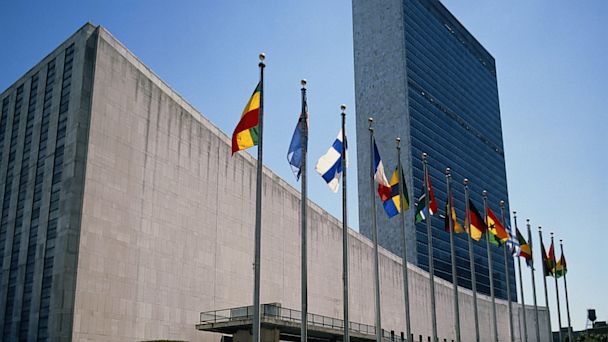 FIDH – On Wednesday, 18 December 2013, the United Nations (UN) General Assembly adopted a resolution on the human rights situation in Iran. The resolution denounces "serious ongoing and recurring human rights violations" in the country, and calls upon the government to "respect fully its human rights obligations, in law and in practice."
FIDH welcomes the resolution's strong calls on the government to cooperate fully with the UN Special Rapporteur on human rights in Iran. Despite claims regarding an improvement in the human rights situation, the government of Iran has not allowed any UN special rapporteur to visit the country in eight years.
Three countries – Trinidad and Tobago, Kiribati, and Dominica – voted in favour of the resolution after having abstained in years past, showing support for the need to respect human rights in Iran. However, 5 countries who abstained from voting on the resolution in 2012 voted against it this year. These negative votes are troubling considering the increased number of executions in Iran, and the continued repression and arrest of civil society activists in the country.  Many Iranian human rights defenders, arbitrarily arrested years ago, remain in prison today.
As negotiations on Iran's nuclear program continue, FIDH calls on the international community to also focus on the deteriorating human rights situation in the country.
Any progress made on nuclear negotiations must not overshadow the serious human rights violations that continue in Iran.