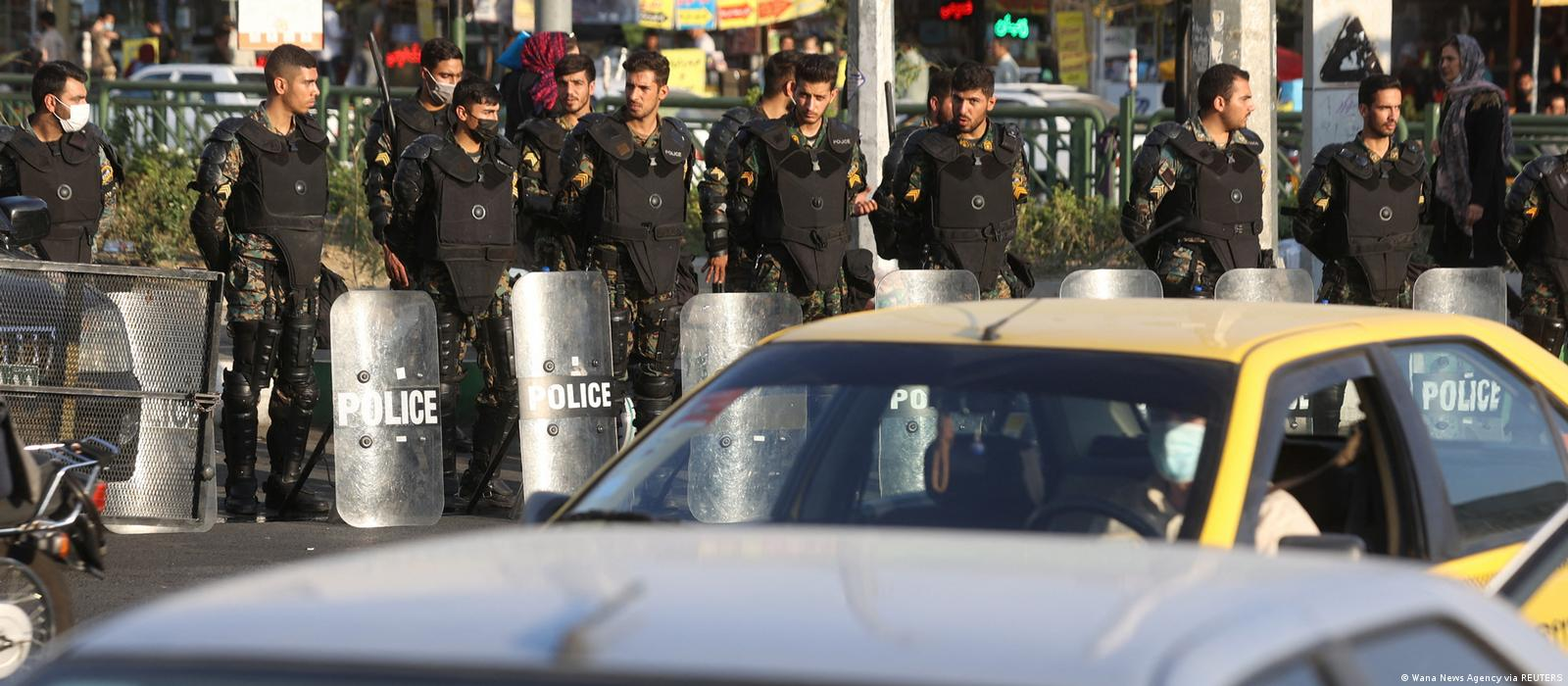 To: International Red cross
Dear Madam/Sir,
Respectfully, the following items are sent to you for information and quick action.
1 – According to the reports received during the protests of the past few days in different cities of Iran, special ambulances are used by the security forces of the Iranian regime to transport the repressive forces and also to transport the detainees to the security and military forces. In this context, a video report and pictures will be sent. The protesting people have attacked and destroyed these ambulances in order to save the hostages. The Minister of Health of the Iranian regime has announced the destruction of more than 70 ambulances by protesters. These actions of the Iranian regime contradict the Geneva Conventions approved on August 12, 1949. These cases are considered crimes according to international laws and can be prosecuted.
2- Iran's Islamic regime uses war weapons, hunting rifles, plastic bullets and high-voltage electric shocks to suppress unarmed protesters. During the protests of the last six weeks, more than 280 protesters, including 48 children, were killed by the security forces of the Iranian regime.
3- The Iranian regime also uses child soldiers to suppress protesters. The children are equipped with batons, shields, sprays and electric shocks in anti-riot guard uniforms and they are used to suppress the protesters. Documentary pictures of the presence of child soldiers in the streets of Iran are attached.
This action of the Iranian regime is a clear violation of the Convention on the Rights of the Child and the Optional Annex of the United Nations approved on November 23, 1989, in which any use of children, i.e. people under the age of 18, in armed conflicts is prohibited, and the countries committed to recruiting soldiers under the age of 18 in will not bring This is not the first time that the Iranian regime has used child soldiers. During the 8-year war between Iran and Iraq, the Iranian regime sent thousands of child soldiers to the war fronts, which resulted in the deaths of thousands of them.
The Iranian regime arrested, tortured, raped and killed protesting children and the families of the killed children were threatened and arrested by the agents of the Iranian regime. The officers were killed and Sarina Esmailzadeh, another 16-year-old teenage girl who was killed by officers' batons during the protests, pointed out.
In many cases, reports have been published that the bodies of the dead were buried by government forces, and even the burial place of children is not announced to their families.
These cases are in contradiction with the Convention on Children's Rights approved on November 23, 1989
We want the World Red Cross Organization to take a decisive action against the violation of international laws by the Islamic regime ruling Iran and declare crimes against the leaders, commanders and perpetrators of the recent massacres in Iran in international courts for crimes against humanity.
Sincerely,
SOS Iran chairman,
MOJAB Yoosef
Vienna- Wednesday/ November 02 2022,