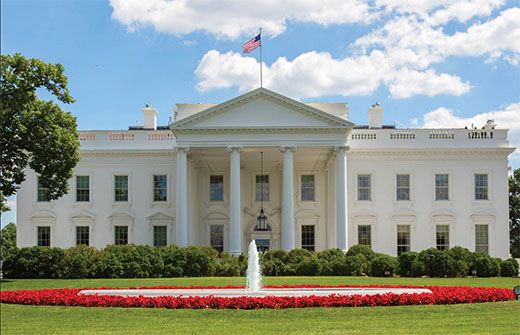 07-21-2017 – The Washington Post – By Associated Press- WASHINGTON — The White House is threatening "new and serious consequences" for Iran unless it releases all U.S. citizens who are detained there. The White House says President Donald Trump is prepared to act in an attempt to end Iran's practice of using detentions and hostage taking as state policy, but it provides no specifics about potential consequences.
Trump is urging the return of former FBI agent Robert Levinson, who disappeared from Iran's Kish Island in 2007.
Iran is also holding Princeton graduate student Xiyue Wang, who was arrested last year. Xiyue's confinement became public this week after Iran's judiciary announced his 10-year sentence.
Also detained by Iran are Iranian-American businessman Siamak Namazi and his 81-year-old father, Baquer Namazi. They were taken during the Obama administration and are also serving 10-year sentences.