Trio face lengthy terms for opposing the ruling system amidaccusations of 'propaganda'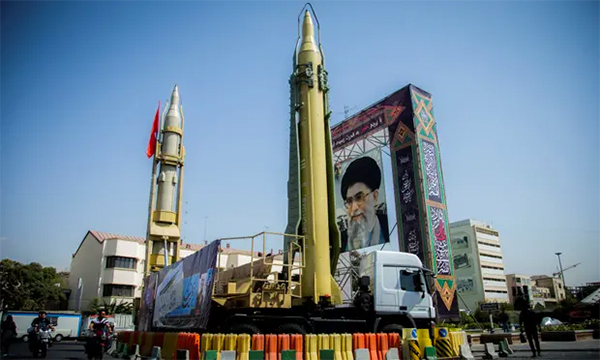 12.11.2018- The Guardian – Iran has sentenced two human rights lawyers to six years inprison and a third to 13 years, according to newspaper reports.
The Armandaily said Ghasem Sholeh-Saadi and Arash Keikhosravi were sentenced to fiveyears in prison for taking part in an "illegal gathering" and one year for"propaganda" against the ruling system. It added that they could appeal againstthe verdict.
Read more