Iran Focus

<![if !vml]>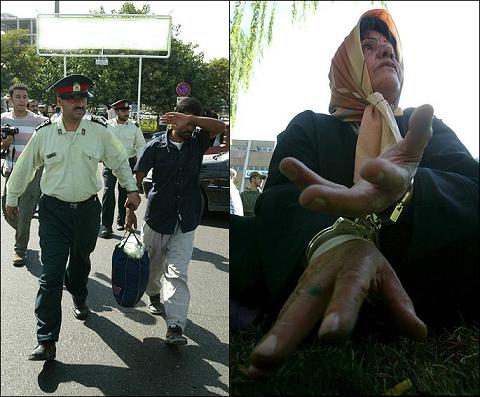 <![endif]>

Tehran, Iran, Sep. 13 – Some 205 people have been arrested in Tehran since a new wave of crackdown on "trouble-makers" was launched by Iran's State Security Forces and Judiciary, the country's Minister of Justice announced on Tuesday.

"We are looking to increase national security", Jamal Karimi-Rad, who is also Iran's judiciary spokesman, told reporters during his weekly press conference.

The new crackdown, termed "the plan to tackle trouble-makers", was ordered by Iran's hard-line government and the semi-official daily Jomhouri Islami wrote in its Tuesday edition that Iran's Supreme Leader Ayatollah Ali Khamenei had ordered the head of the country's judiciary to deal "decisively" with "elements creating disruption in society" and sentence them to "the most severe punishment that God has prescribed".

Karimi-Rad said that the crackdown would continue despite a decision originally for the plan to last for 20 days.

Separately, a spokesman for Tehran's police force announced that 42 "trouble-makers" had been arrested in the Iranian capital on Tuesday.

Authorities routinely refer to anti-government activists or ordinary people deemed to act in un-Islamic ways as trouble-makers.